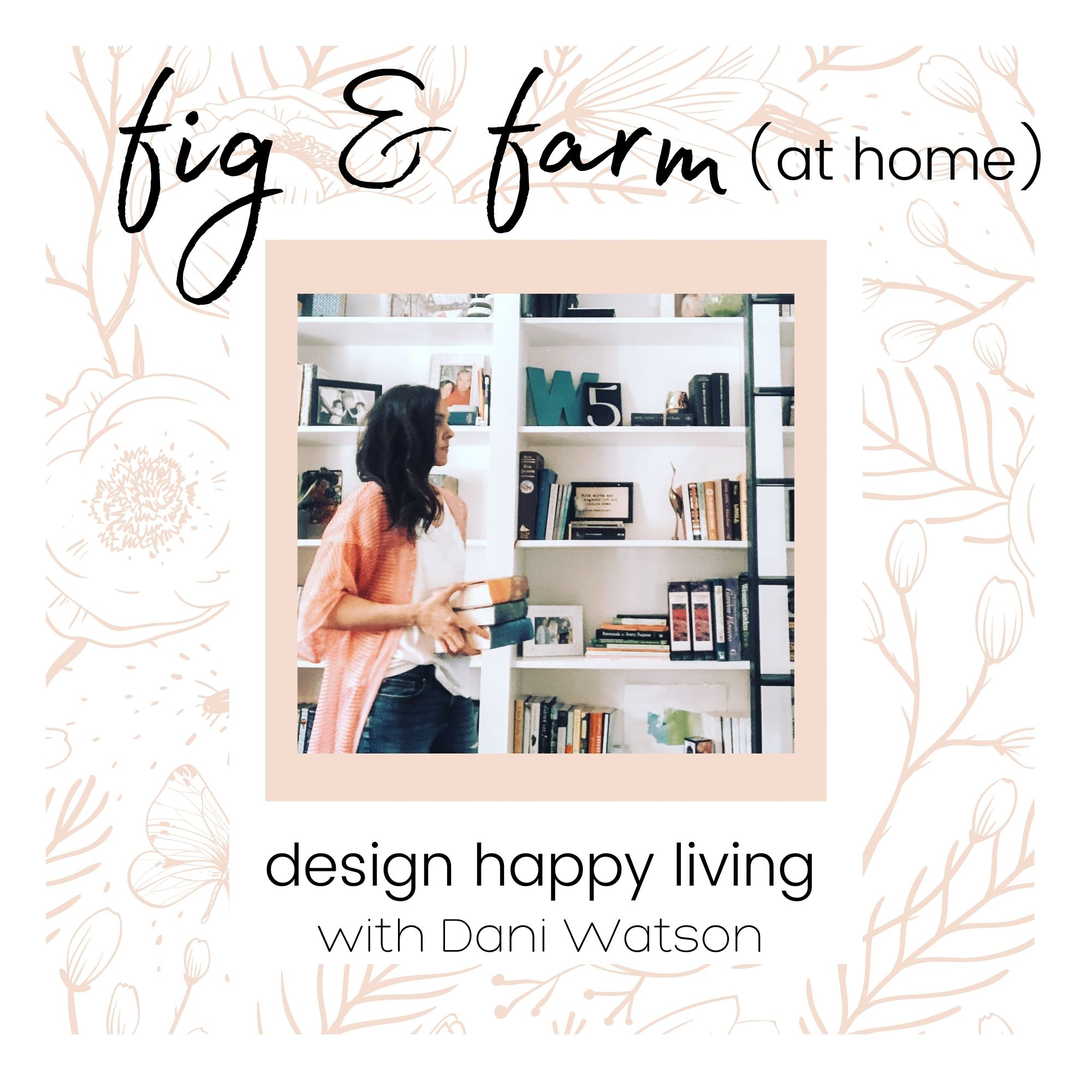 Continuing last week's conversation: if I only have $100 but want to do a living room re-fresh, is it better to save and wait or are there things I can change now within this budget? Part 2...what if my budget was $200?
$200...not much more than last week's $100, but definitely an improvement!
But when you're wanting BIG CHANGE in your living room and you have a tiny budget to start with, even with an extra $100 to spend it's not going to bring about big change...right? WRONG!
In today's episode I share two options for re-freshing your living room with a $200 budget. Option 1: a continuation of what we did for Sarah, last week. If you missed that episode, listen here: 
Option 2: spending $200 at once. What are good options for a living room re-fresh when you're working with that budget?
* Paint: but you need to start with a color palette (listen here for how to create one)
* Lighting: enhance the mood with some ambient lighting and ditch the builder grade overhead light fixtures to bring in lighting with your personality
* Small Anchor Pieces: not sure what those are? Go back and listen to the episode where I flip BUDGET on its head, making it not only imaginable but fully possible for you to create a home you love with the budget you have. Listen here.
// Links mentioned in show: //
* Feeling BRAVE? Post a picture of YOUR living room in the Facebook Community with the caption $200 and I'll suggest budget-friendly change specific to you (*I will do this for the first 5 people who comment with a picture. Offer expires 6/1/2022). https://bit.ly/design101group
* Work with me: www.figandfarmathome.com
* Email: figandfarmathome@gmail.com
Happy Styling!
xo,
dani