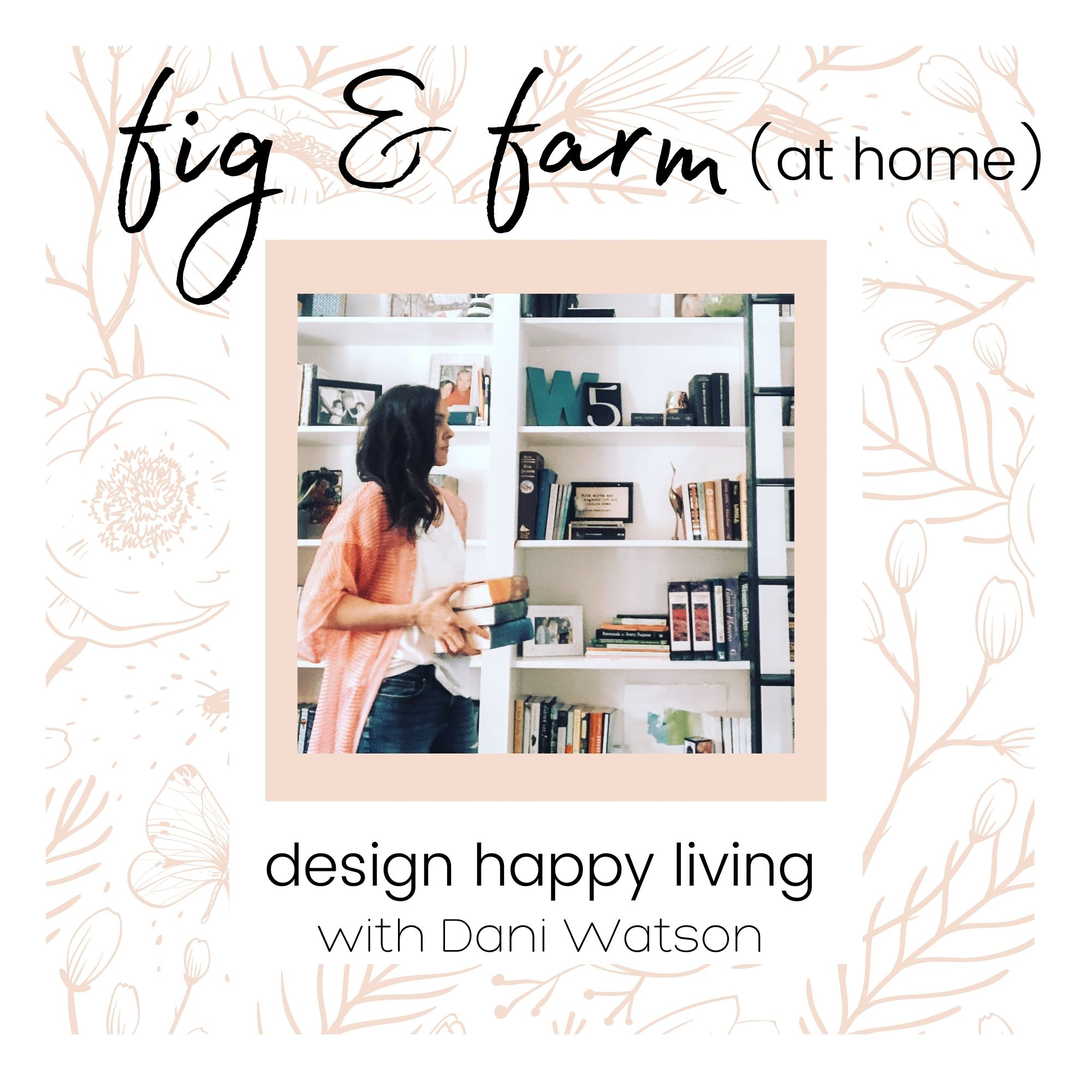 Everyone loves a good home before and after and this one does not disappoint! As we've been chatting about the transformative power of paint, I take it next level in this episode to show you how that can happen all while planning a
SURPRISE MAKEOVER! The only thing missing is the reaction from the parents when they first saw it.
Creating a cohesive look in your home is as simple as a first grade math formula. You don't want to miss this so you can start making your own transformation today!
Work with me:
Painting Furniture 101: https://design-1012.teachable.com/courses
Room Edit: https://www.figandfarmathome.com/room-spin
Instagram: @figandfarm
Before and after: https://www.figandfarmathome.com/post/a-surprise-home-makeover-the-power-of-paint