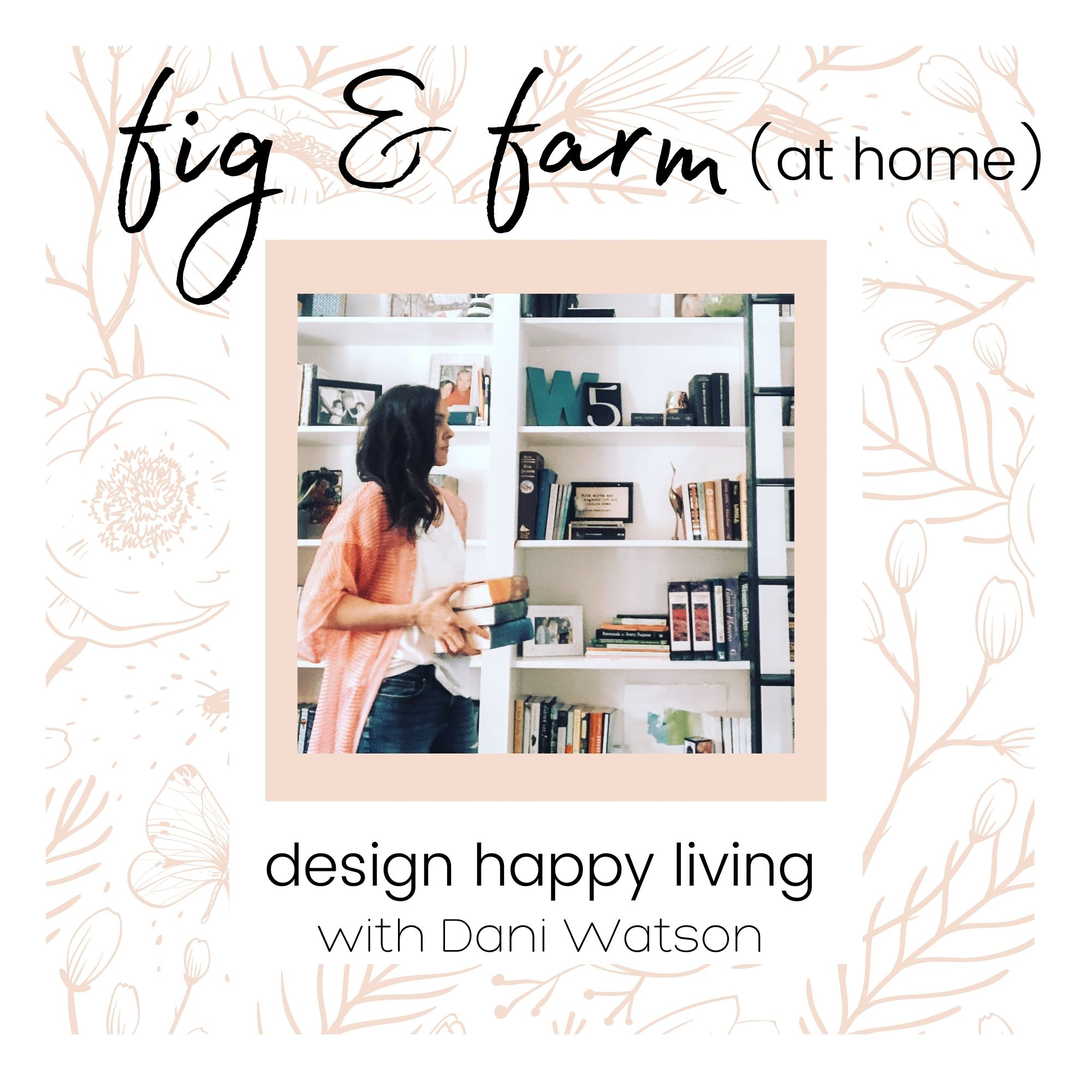 "I only have $100 to spend on my living room upgrade. Is it worth it? Should I make any changes at all or save it for later?"
Those were the questions I received from Sara when she approached me with questions about using her small budget. Sara was in for a BIG surprise when I mentioned how I would spend every penny in order to make mighty change in her living room. 
          Step 1: ditch the pillows that came with the couch
          Step 2: purchase new pillows
          Step 3: use left over money to buy plants because plants go with   
          everything
When listening to this episode, you may want to grab a notebook and pen because I not only tell Sara how I would make BIG impact change in her living room, I tell her where I would source the products in order to honor her $100 budget. 
// Links mentioned in show: //
Website: www.figandfarmathome.com
Ask your question: figandfarmathome@gmail.com
Join the FREE community (this month we're taking a deep dive into how you can create a cohesive home): www.bit.ly/design101group
Follow along on Instagram as I work with a client to re-fresh an entire room for just $500: https://www.instagram.com/figandfarm/
Want to be design besties? Subscribe to the newsletter: www.figandfarmathome.com
Happy styling!
xo,
Dani