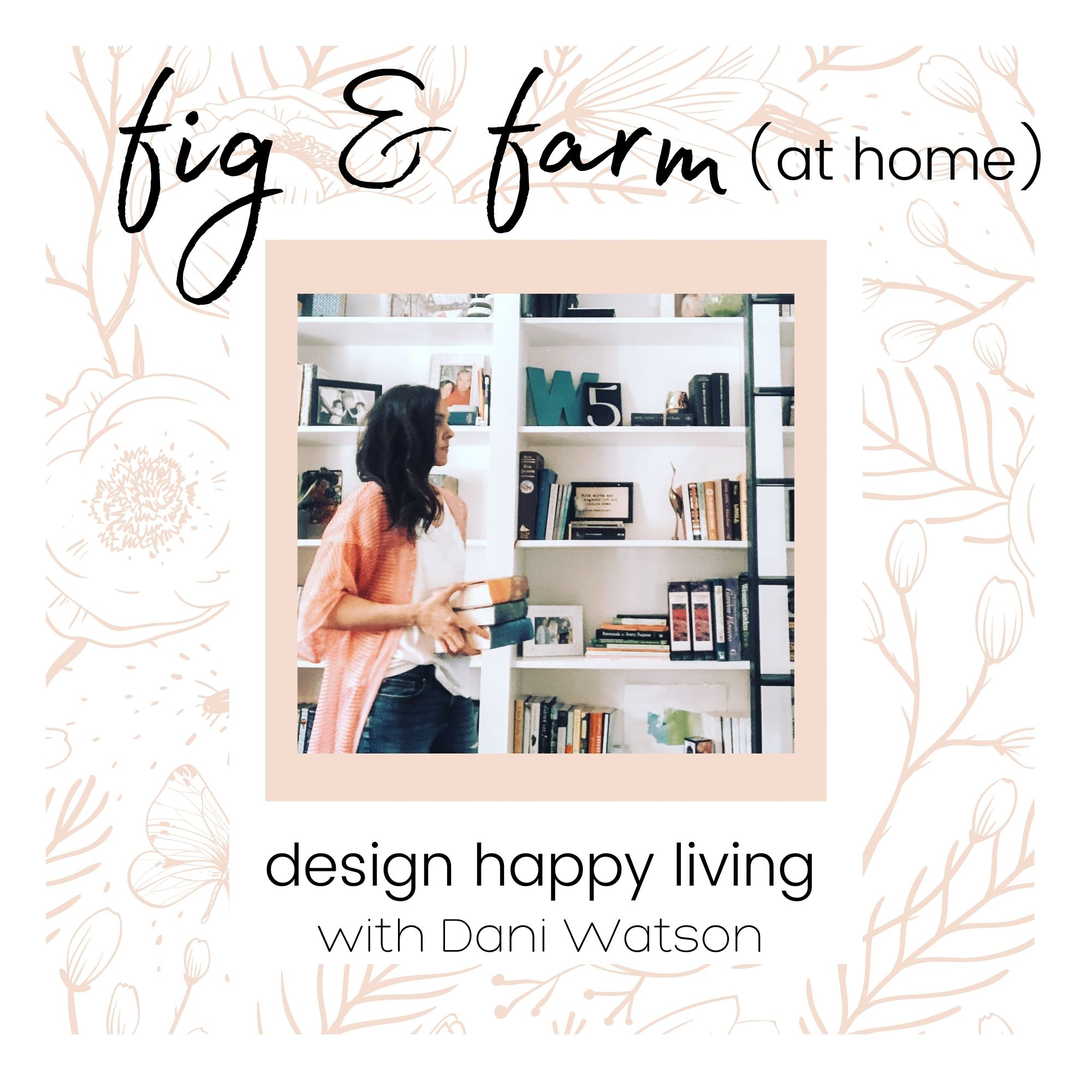 "My house looks stupid!" No one should ever say that or feel that way about their home, but that's exactly what Aimee said when she contacted me. 
A Room Edit is a designer's eye on your space identifying the parts of the room that don't quite feel right, as well as the parts that do - and steering you in the direction that you, the homeowner, want to go. You don't mind doing the work, in fact you WANT to do the work...you just don't know what to do. 
This episode is for you, a fly on the wall, as I walk Aimee through two rooms of her home instructing her on changes that she could make in order to achieve the look that she'd like. I share tips, tricks, product sources, general rules of thumb, and SO much more that you'll WANT to get out a notebook, a pen and a tub of popcorn as you listen to this room re-shaping take place. 
Book YOUR Room Edit here: https://figandfarmathome.com/room-edit
Important Links:
// Website: https://www.figandfarmathome.com
// Instagram: https://www.instagram.com/figandfarm/
// Join the community: https://bit.ly/design101group
// Book a Room Edit: https://figandfarmathome.com/room-edit