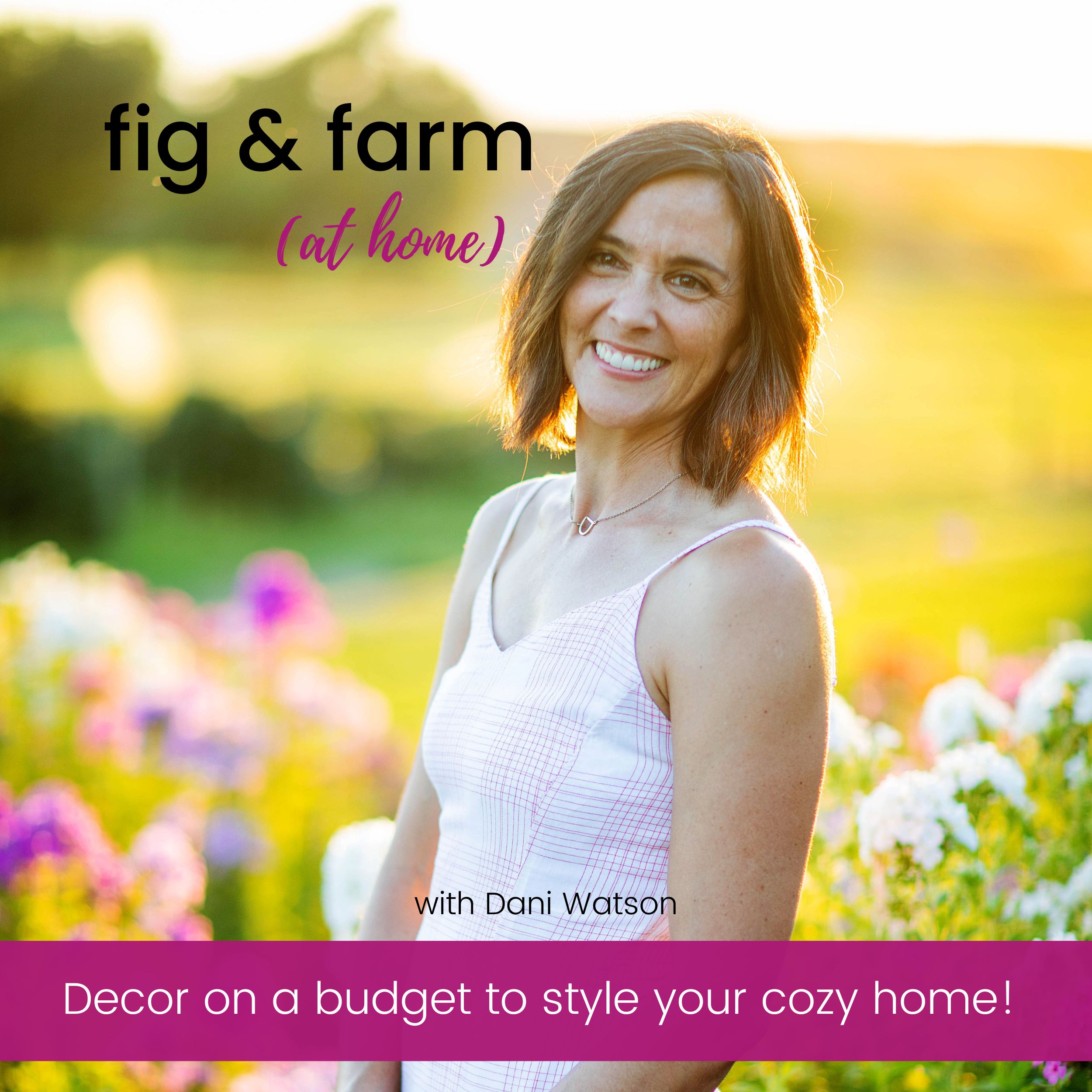 Going to a paint store can be:
 overwhelming, exhausting and just plain frustrating!
Picking a paint color isn't as easy as eeny-meeny-miney-mo, but it CAN be when you know what to think about. Listener, Erica, asked what my favorite shades of white are, but not all whites are created equal and the ones I choose for my home and clients might not work for you. But here's what can...knowing these FOUR things:
1. Each color has an UNDERTONE - either warm or cool. Know which undertone is popping up in the white swatches you selected by testing them against a sheet of paper. Is it a warm or cool white?
2. Know how you tend do DECORATE - do you choose warm colors or cool colors to decorate with? Have any adjacent walls - are they warm or cool colors. Choosing a white with the same undertone can compliment what is already happening in your home.
3. Colors can present themselves lighter or darker with more or less NATURAL LIGHT & ARTIFICIAL LIGHT. Know which is more present in the room you are wanting to paint.
4. It's not only OK to HESITATE when choosing a shade of white, but encouraged. Take your time, buy the sample and paint LARGE swatches of that white on EACH of the walls in the room you're wanting to paint. THEN WAIT at least three days to see how the light is reflecting off of the paint on each wall at different points throughout the day. 
// Links mentioned in show: //
* Email: figandfarmathome@gmail.com
* Community: https://bit.ly/design101group
* Example of Alabaster White in a room makeover: https://www.figandfarmathome.com/post/a-surprise-home-makeover-the-power-of-paint
* Example of Bistro White in my home: https://www.figandfarmathome.com/post/bookshelves-a-love-your-home-story
* Do you want help choosing a paint color? Book a call: https://www.figandfarmathome.com/book-a-call
Happy Styling!
xo,
dani