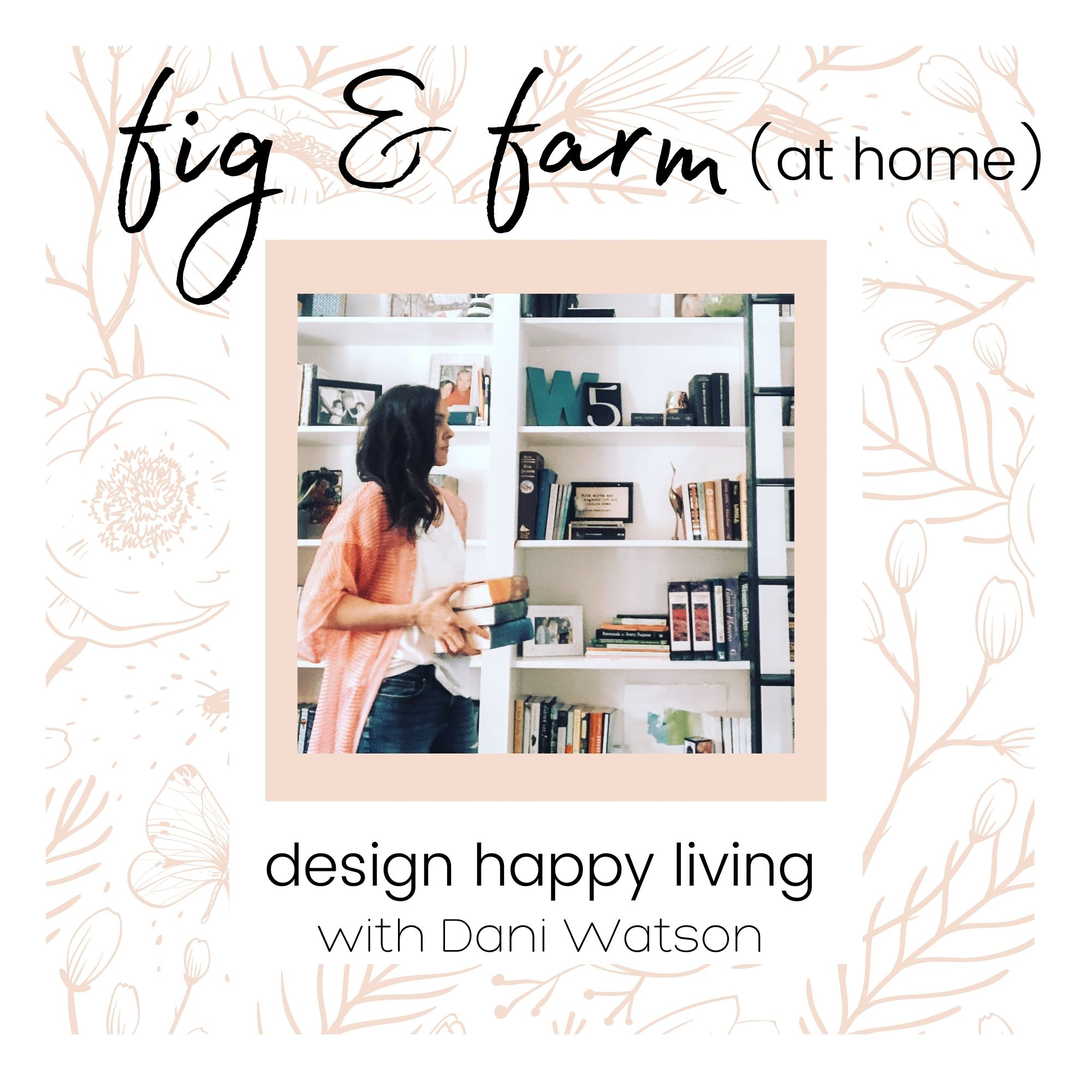 Today's episode is Part 3 of our three part series of doing a living room re-fresh on a small budget. If you missed the first two episodes, go back and listen.
Part 1: What you can do with $100. Listen here!
Part 2: What you can do with $200. Listen here! 
In today's episode we conclude our mini-series, So, you have a small budget?! What can $xxx get you if you want a living room re-fresh? 
It turns out...quite a lot. Knowing which changes should be made and where they appear on your timeline is a critical part of making home decorating decisions on a budget. Understanding the impact that is made to your home's design can save you time and money while also helping get you unstuck and out of overwhelm. 
So, what can you do with $300? 
1. Paint
2. Add bamboo shades
3. Buy an area rug
4. Buy paint and the paint class so you can learn to paint furniture
5. Buy the Bookshelf Style Guide so you can learn how to style all of the things you already own
6. Wallpaper a niche or a small area in your living room
So many more ideas, but none of these are specific to your home. Want ideas specific to your home? Book a call, so you can get suggestions with YOUR budget and YOUR home today. Book a call. 
Do you have a question that you'd like answered on the show? Ask here.
Happy styling!
xo,
dani