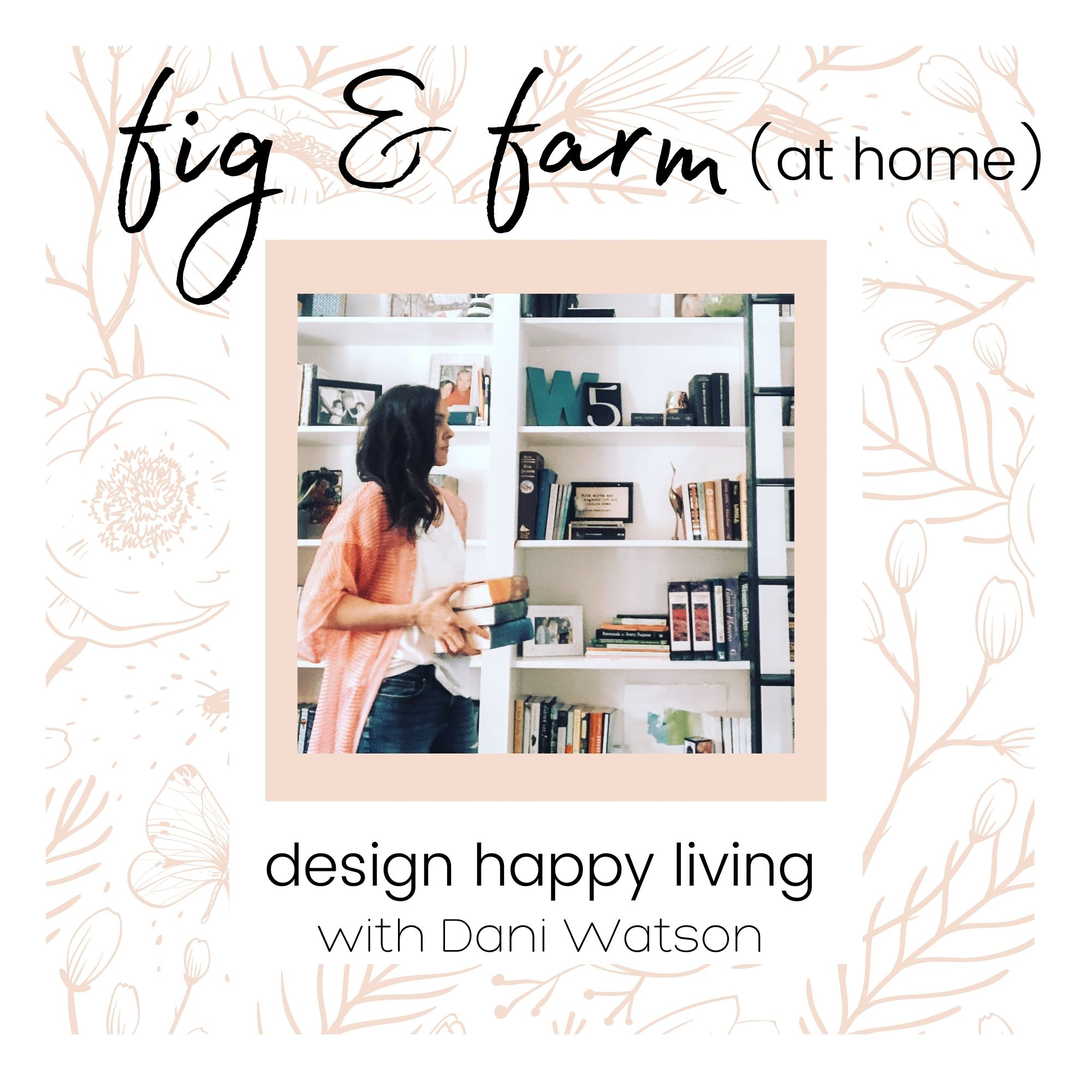 What happens when ALL the plans you have in place go awry? Haywire? Wonky? What ever you want to call it - it goes sideways and it goes there fast?! Do we throw in the towel and give up? NO!!! Do we push harder? NO!!! Do we start over? NO!!!
4 tips for navigating next steps when things don't quite go as planned:
1. Re-evaluate your goals:
What were the original goals you had in mind before the plans went awry? Do those goals still apply or do you need to set new ones?
2. Assess and adjust your priorities:
Are your goals in alignment with your priorities? If not, something needs to be adjusted.
3. Manage your expectations:
What you expected to happen before your plans went awry isn't what's happening, so manage those expectations so you don't get frustrated, annoyed, disappointed, discouraged...
4. Give yourself some GRACE!
Who are you letting down with the awry plans? You? Your kids? Your spouse? Your boss? Your own vision of success? Acknowledging what the cost is, is helpful for appropriately allowing yourself some grace! 
// ANNOUNCEMENT //
Quick Tip Tuesdays will resume Tuesday, September 6, 2022! Keep those questions coming!
// Links mentioned in show //
Community: https://bit.ly/design101group
Email: figandfarmathome@gmail.com
Instagram: https://www.instagram.com/figandfarm/
Podcast Episode: Tired of hearing, "Mom, I'm BORED?" 5 tips for cultivating creativity for the kids while creating space for moms to get some work done this summer! https://figandfarmathome.podbean.com/e/93/
Book a call: https://www.figandfarmathome.com/book-a-call
See ya soon!
xo,
dani