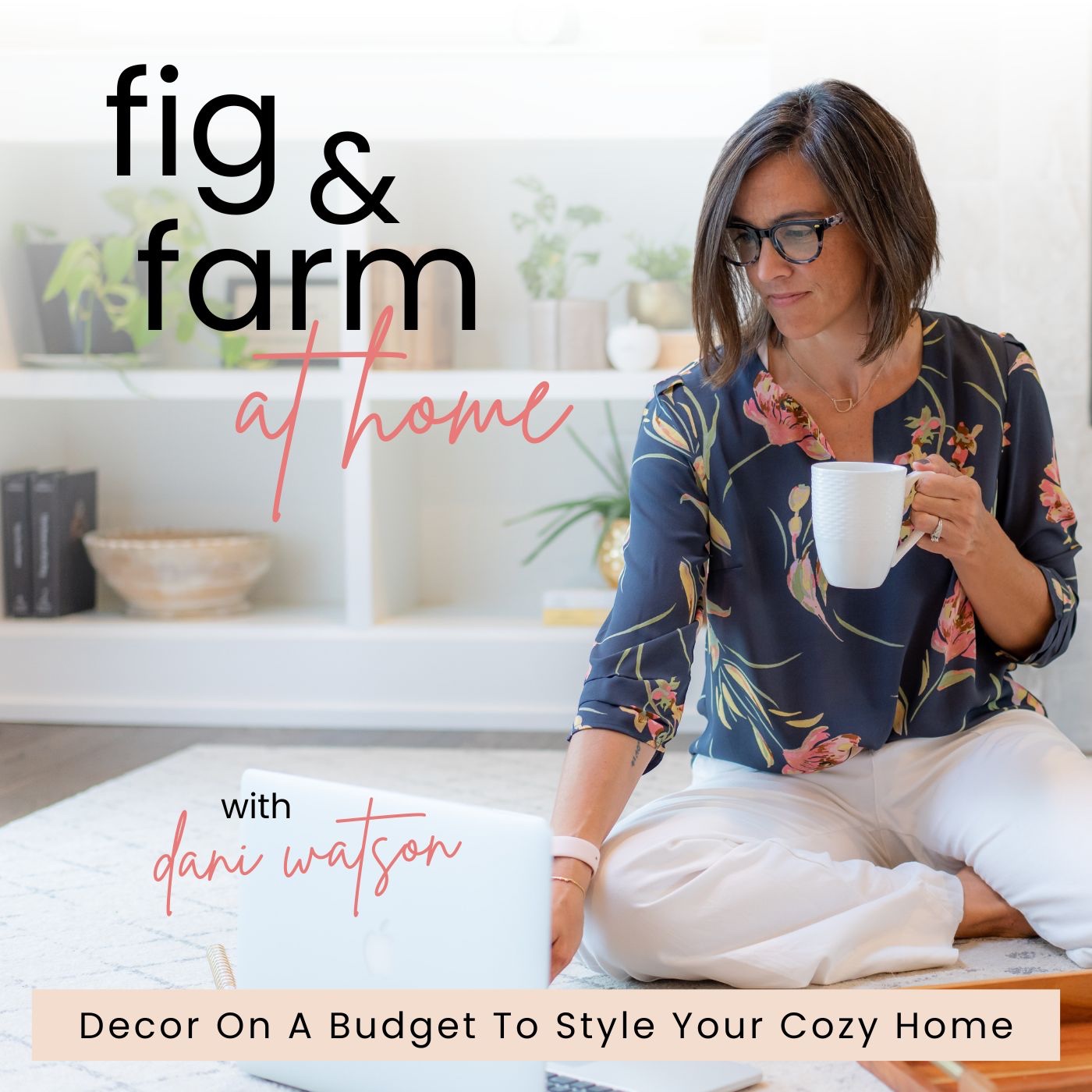 Are you tired of:
hearing..."MOM, I'm bored!"
or
seeing...your kids plugged in to screens all day?
Me too! That's why I developed this simple summer time system that keeps the kiddos engaged throughout the day WITHOUT me needing to entertain them! This same structure allows me the freedom to work independently: whether that work is working from home or working around the house.
The TRUTH of the matter? Sometimes kiddos need a little bit of structure to help them thrive and sometimes this structure ACTUALLY helps them to play longer and more independently. I learned this lesson while teaching my student Marshawn all those years ago. He taught me that structure, even in summer, isn't necessarily a bad thing. 
Continue the conversation after the show to share your ideas and tips for beating summer time boredom: https://bit.ly/design101group