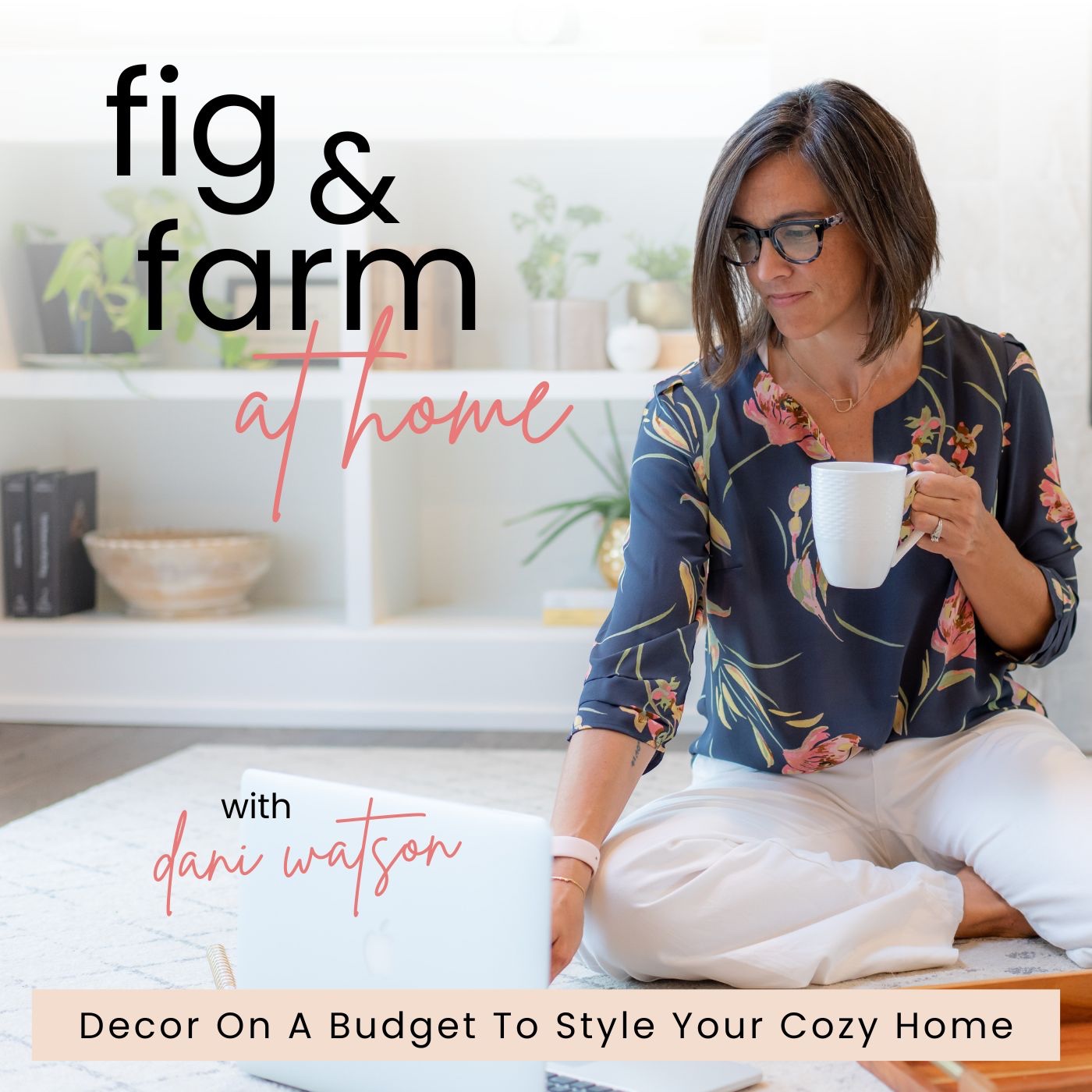 Hey friend!
With the holidays right around the corner, our calendars seem to explode with ALL the things to do in preparation of receiving guests into our homes:
* clean the house
* make the house festive
* buy the groceries
* make the meal
* keep everyone happy
And although we know that this date is coming the (almost) same date each year, we sometimes enter into it flustered, overwhelmed, tired and without enough grace left over for those tricky conversations that inevitably arise at the dinner table. 
In today's episode I'm sharing with you three things you can do to prep for the holidays NOW that will alleviate the burden the week of the holiday.
1. Get your house ready
2. Get your table ready
3. Get your heart ready
* Join the one hour LIVE workshop on November 13th to learn how to create a holiday tablescape that WOWS! Reserve your spot here: https://bit.ly/figandfarmholidaytable
// Links mentioned in show: //
Website: www.figandfarmathome.com
Email: figandfarmathome@gmail.com
Instagram: https://www.instagram.com/figandfarm/
Tablescape workshop: https://bit.ly/figandfarmholidaytable
Facebook Community: https://bit.ly/design101group
Happy styling!
xo,
dani