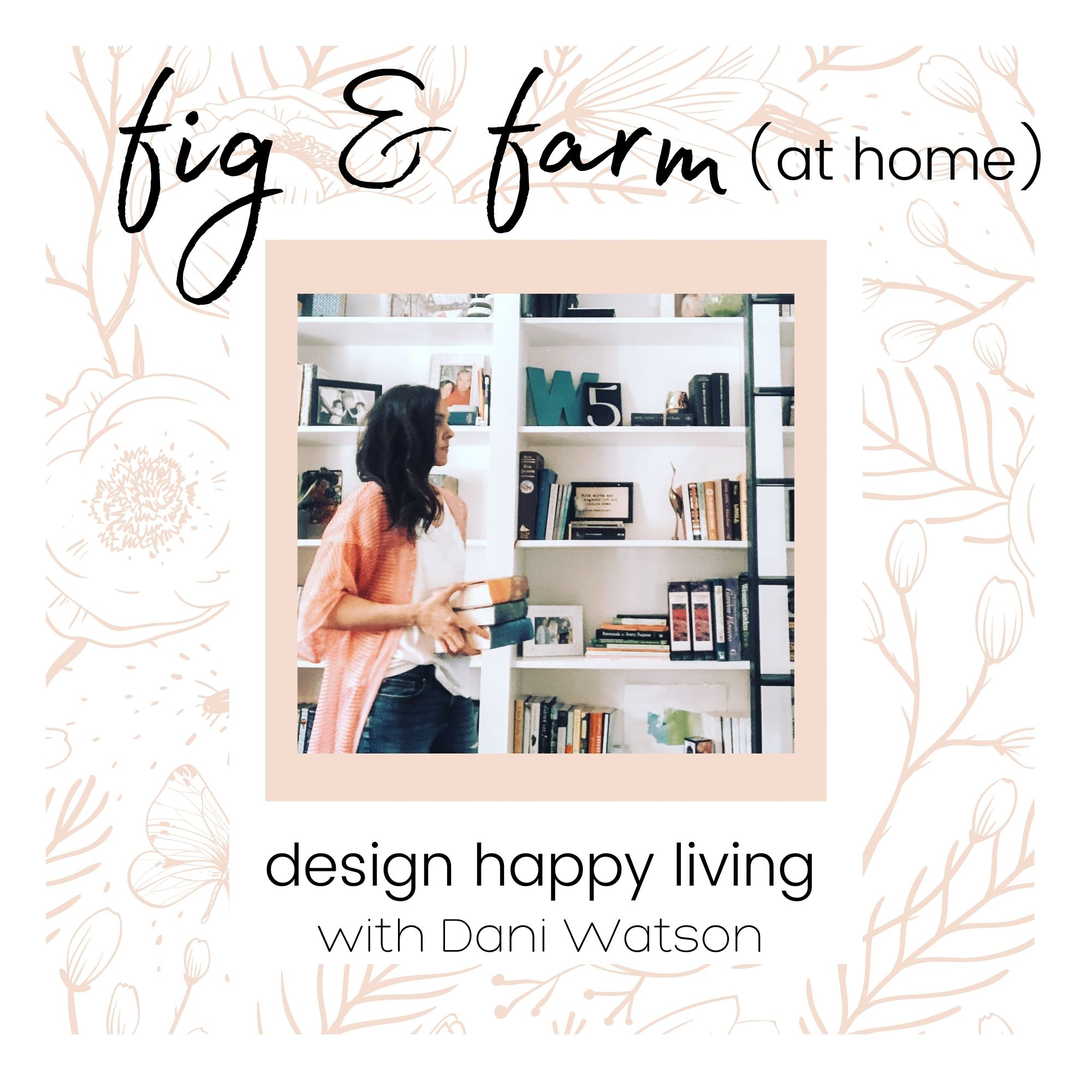 Pinterest can be:
* fun
* a nice distraction
* a source for inspiration
* a waste of time
Yes...I said it. Pinterest can be all of those things, but did you know...
Pinterest can be purposeful!
When used with purpose, Pinterest can be:
* resourceful
* inspirational
* educational
* the key to finally unlocking your design aesthetic
SO YOU CAN...
* get unstuck
* remove the overwhelm
* stop buying and returning
* finally invite your friends over because you're proud of your home!
In today's episode, I share five ways you can use Pinterest with purpose in order to turn your dream of a home you love into reality. 
// Links mentioned in show: //
Email: figandfarmathome@gmail.com
Instagram: https://www.instagram.com/figandfarm/
Book a call: https://www.figandfarmathome.com/book-a-call
Happy styling!
xo,
dani