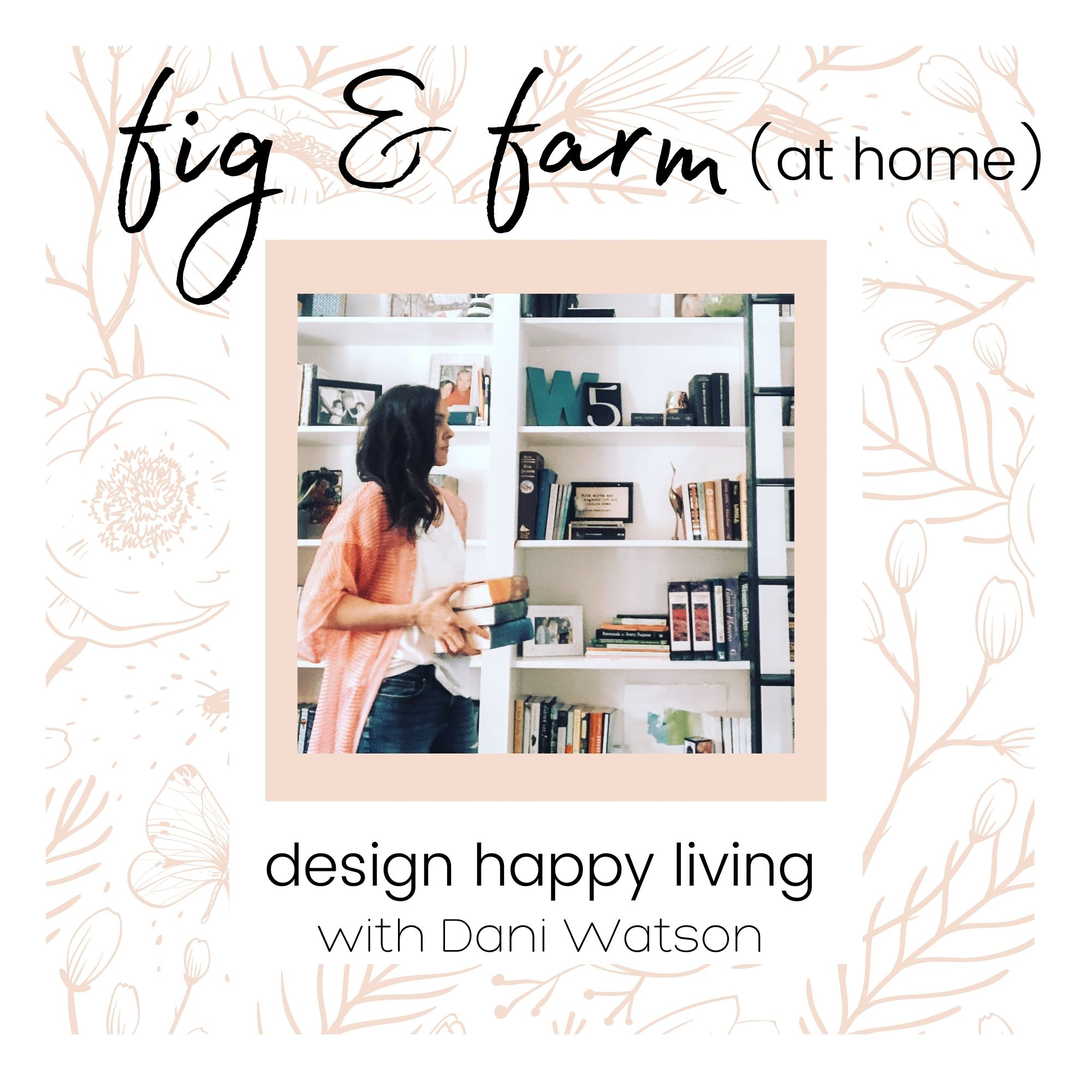 BEFORE you rent a storage unit...
to hold all of the textiles, pillows, artwork, lamps, etc. you use when you shop the house for decorating- take stock of what you already have! 
When decorating your home, shopping the house doesn't mean you should be drowning in excess! Storing simply, using the space and furniture you already have, and rotating items often can help you successfully shop your home using the items you've already vetted!
Utilizing furniture that can pull its weight by serving both FORM and FUNCTION is the easiest way to minimize STUFF and to store any excess with ease!
// Links mentioned in show: //
Email: figandfarmathome@gmail.com
Facebook Community: https://bit.ly/design101group