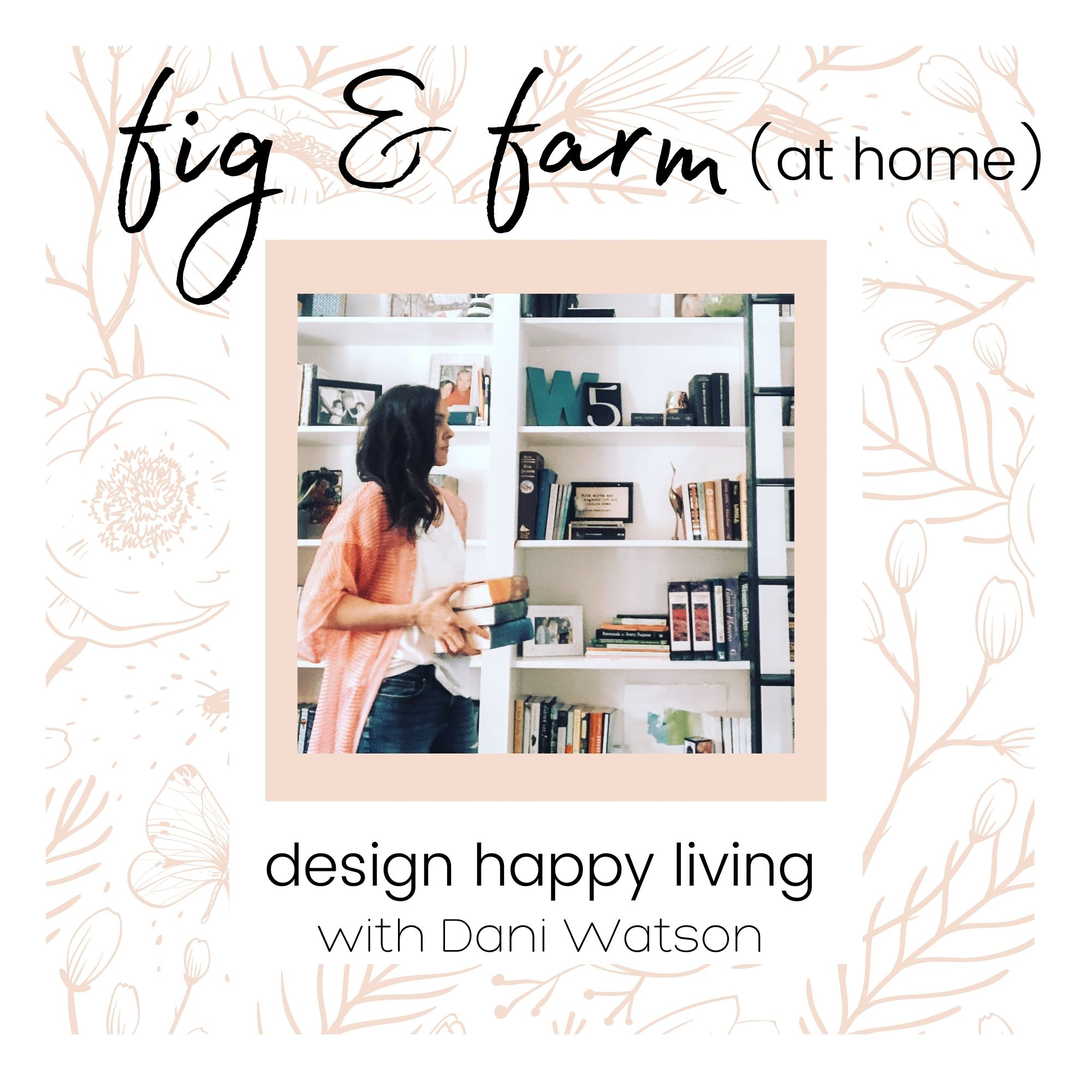 Dinnertime habits and routines...do you have them? Do you eat on the go? Do you engage in conversation around the dinner table? 
Today's conversation is with my oldest son Owen who has fifteen years of experience engaging in dinnertime conversation with his family! He's sharing 4 tips to help busy mamas slow down and really connect with kid-centered topics. The last tip...it's for the kids. 
5 tips for engaging in kid-centered dinnertime conversation:
1. Star Wars: keep a picture dictionary handy so you know who's who
2. Soccer (or any sport): keep a general rule book handy so you can fact check rules that don't sound like rules
3. Marvel: back to the picture dictionary or, better yet, get out the figurines so you can identify who's who
4. Video games: keep eye contact with the kids when they're sharing ALL the details because it's important to them
5. Kids...be sure to compliment your mamas for the delicious meal. And if you don't like it, at least say thank you for their hard work in preparing it. 
// Links mentioned in show: //
Email: figandfarmathome@gmail.com
Facebook Community: https://bit.ly/design101group
Instagram: https://www.instagram.com/figandfarm/
Be sure to tell me what games you play at your dinnertime table!
Dani