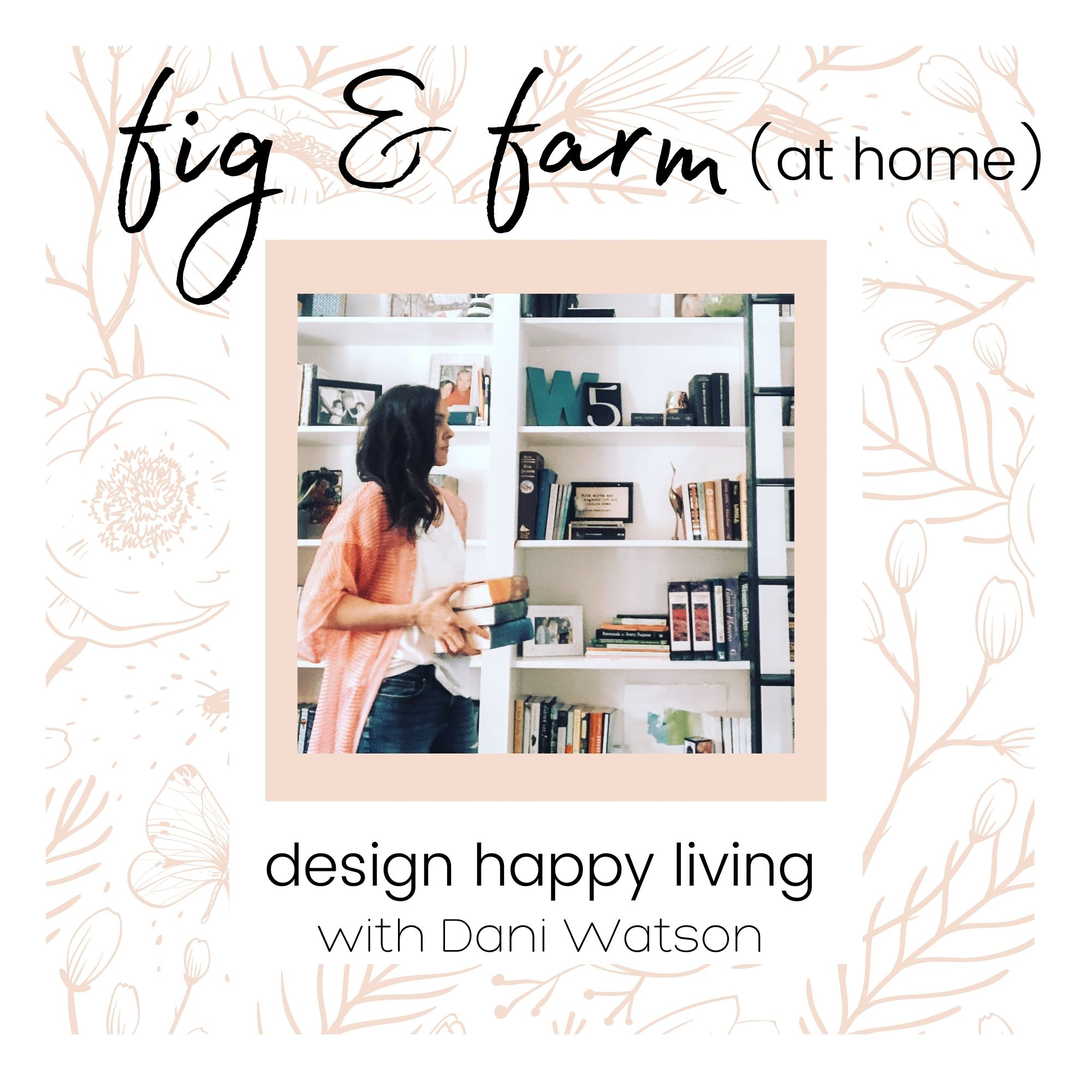 Everyone loves a good party...even the smallest among us! 
Hosting a child's birthday party at home doesn't have to be intimidating, overwhelming or avoided. Use these 5 tips so you can plan a party that your kiddo will remember for years to come!
Party planning tips provided by 11 year old Charlie, kiddo expert and party connoisseur!
5 Party Planning Tips: 
1. Invite guests your kids love spending time with
2. Choose a party theme that your kiddo will LOVE
3. Plan thematic party activities
4. Plan thematic party food
Bonus: Plan and wear thematic costumes
5. Don't skimp on the party favors (make those thematic too!)
Bonus: Pre-planning and structuring your activities will help center the excited kiddo energy that naturally comes along with parties, while also keeping the kiddos engaged so their energy is focused and productive. 
// Links mentioned in show: //
* Subscribe to newsletter for your chance to win celebration week give-aways! figandfarmathome@gmail.com
* Join the Facebook Community: https://bit.ly/design101group
* Work with me: https://www.figandfarmathome.com
* Follow all the goofy antics: https://www.instagram.com/figandfarm/