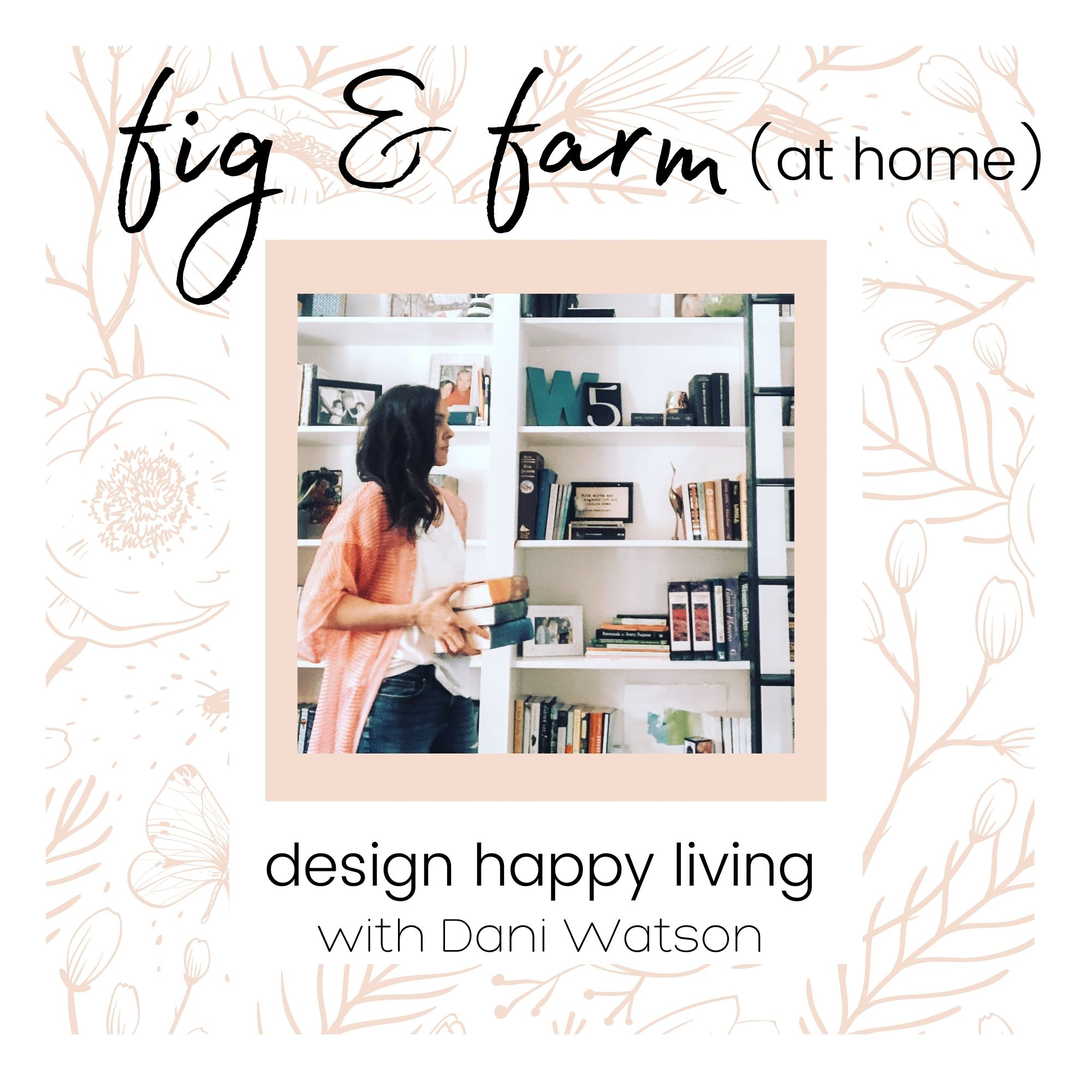 It's a week of celebration here on the podcast! We're celebrating one year of podcasting! Today's special guest, Henry - a Master Lego builder, kitty enthusiast and voracious reader!
Henry shares his six tips for designing a kid centered room. 
1. Choose a theme
2. Make sure you are including things that the kids like (i.e. colors)
3. Create cozy corners
4. Include lots of storage
5. Make space for pets
6. Include storage for special books
Give-aways are happening all week long in celebration of the podcast anniversary! Are YOU:
* subscribed to the newsletter? Email are at: figandfarmathome@gmail.com
* subscribed to the show? https://figandfarmathome.podbean.com
* part of our Facebook Community? https://bit.ly/design101group
Let the celebration fun continue!!
xo,
dani