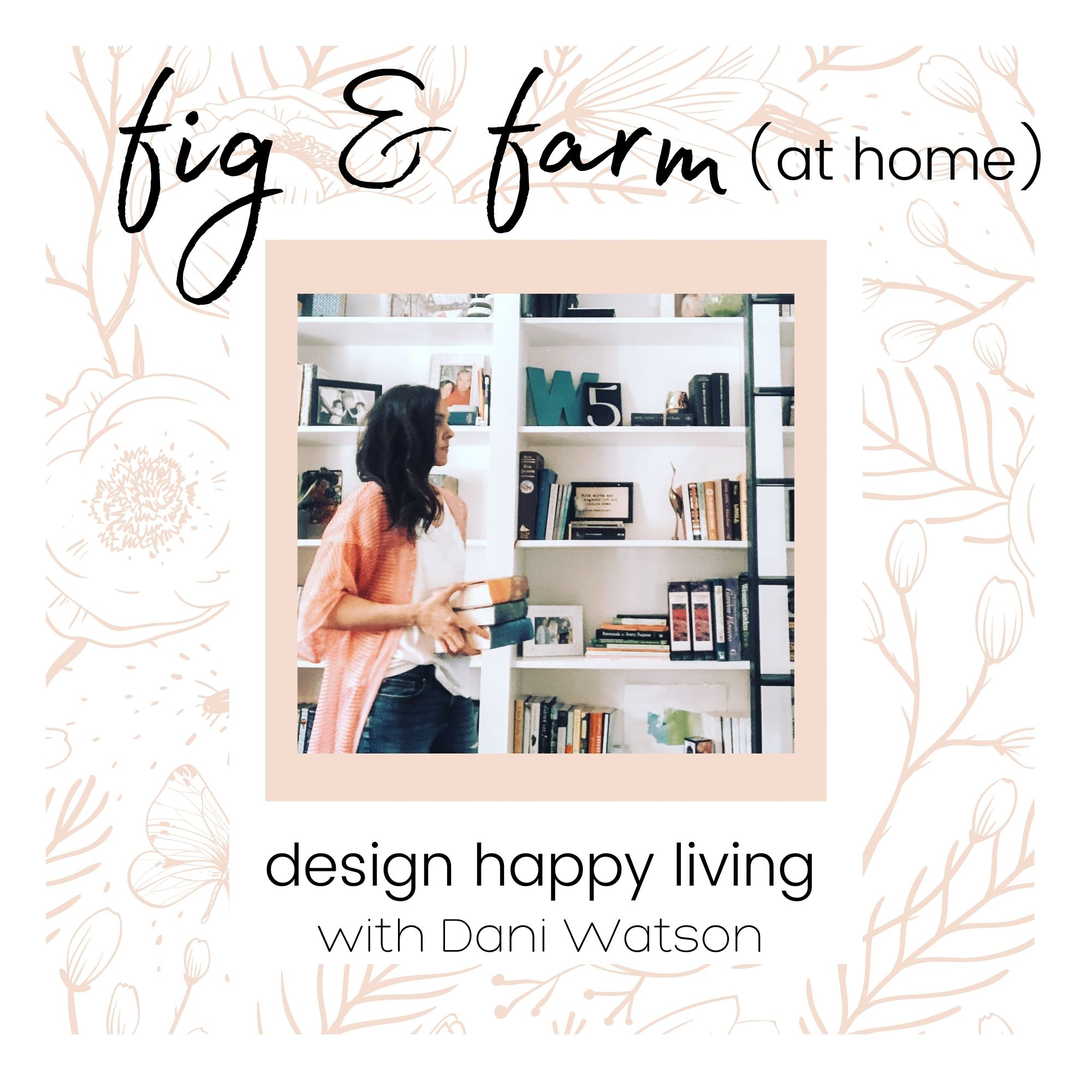 Today's Quick Tip comes from Tammie who wants to know what general guidelines she should follow when it comes to hanging curtains in her home. But BEFORE you buy curtains you need to choose a ROD and while you're choosing a rod you need to choose your FINIALS. 
THEN it's time to choose your curtains. 
Guidelines to follow:
* Choose your rod
* Finials have a lot of personality so choose wisely
* Hanging your curtain rod should start at 6" (out and up) from the corner edge of your window and can go up to 12"
* If you are going to choose hang them higher or lower, hang them higher
* Curtain rods should be hung at the same height even if the windows are at different heights
* Use the same curtain and rod if you're in the same room
* Curtains can brush the floor, pool on the floor or hang part way along the baseboard
* Curtains hanging too short instantly date your room
* SO much more... watch my video series on how to hang your curtains using the links below. 
// How to hang curtains video series: //
Part 1: https://youtu.be/r7WUT3ReBCM
Part 2: https://youtu.be/_YT7oquCcbs
Part 3: https://youtu.be/BvVHOOlGVIw
// Other links mentioned in show: //
Email: figandfarmathome@gmail.com
Instagram: @figandfarm
Facebook Community: https://bit.ly/design101group
Book a call: https://www.figandfarmathome.com/book-a-call
OR
Start with a FREE discovery call to learn how we can work together:
https://www.figandfarmathome.com/book-a-call