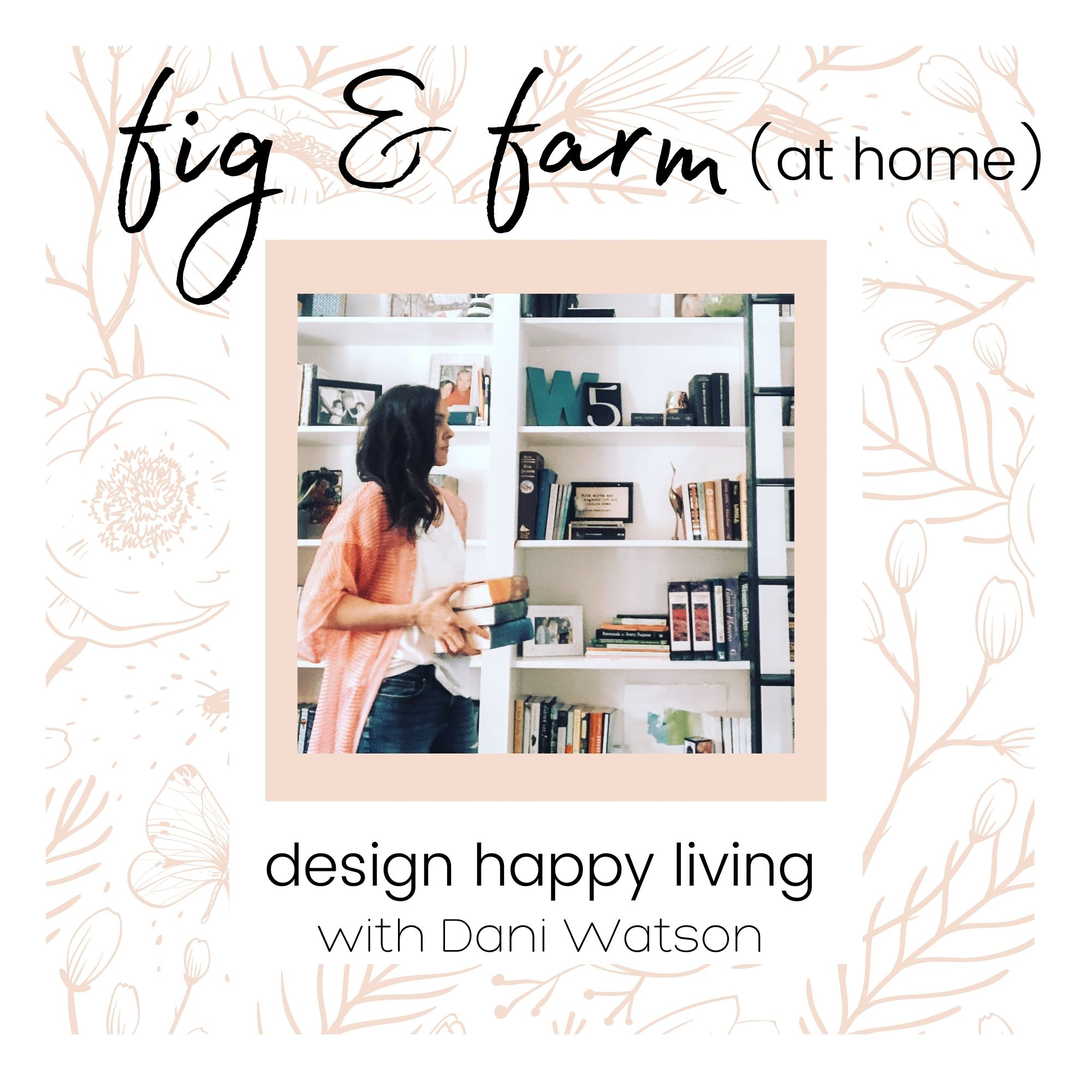 The number ONE thing that could be holding your home's design back from looking and feeling cohesive could be hiding in plain view! Do you know what it is or how to spot it? Or even what to look for?
In today's episode we're talking about BULLIES in home design.
If REPETITION is the key to having a cohesive looking home, BULLIES are the antithesis to that.
They sneak in, hiding in plain sight and can bring your home's aesthetics down. So, how do you identify them?
* Look at your room through the sense of a camera
* Sit and scan, noticing at least three of a similar design element
How do you remediate a bully WHEN YOU FIND ONE?
* Remove the object
* Replace the object
* Remediate the object by repeating the design elements elsewhere in the room
// Links mentioned in show: //
Email: figandfarmathome@gmail.com
Website: www.figandfarmathome.com
Book a call so YOU can get unstuck in your home's design: www.figandfarmathome.com/book-a-call
Instagram: https://www.instagram.com/figandfarm/
Facbook Community: https://bit.ly/design101group
Happy styling!
xo,
dani