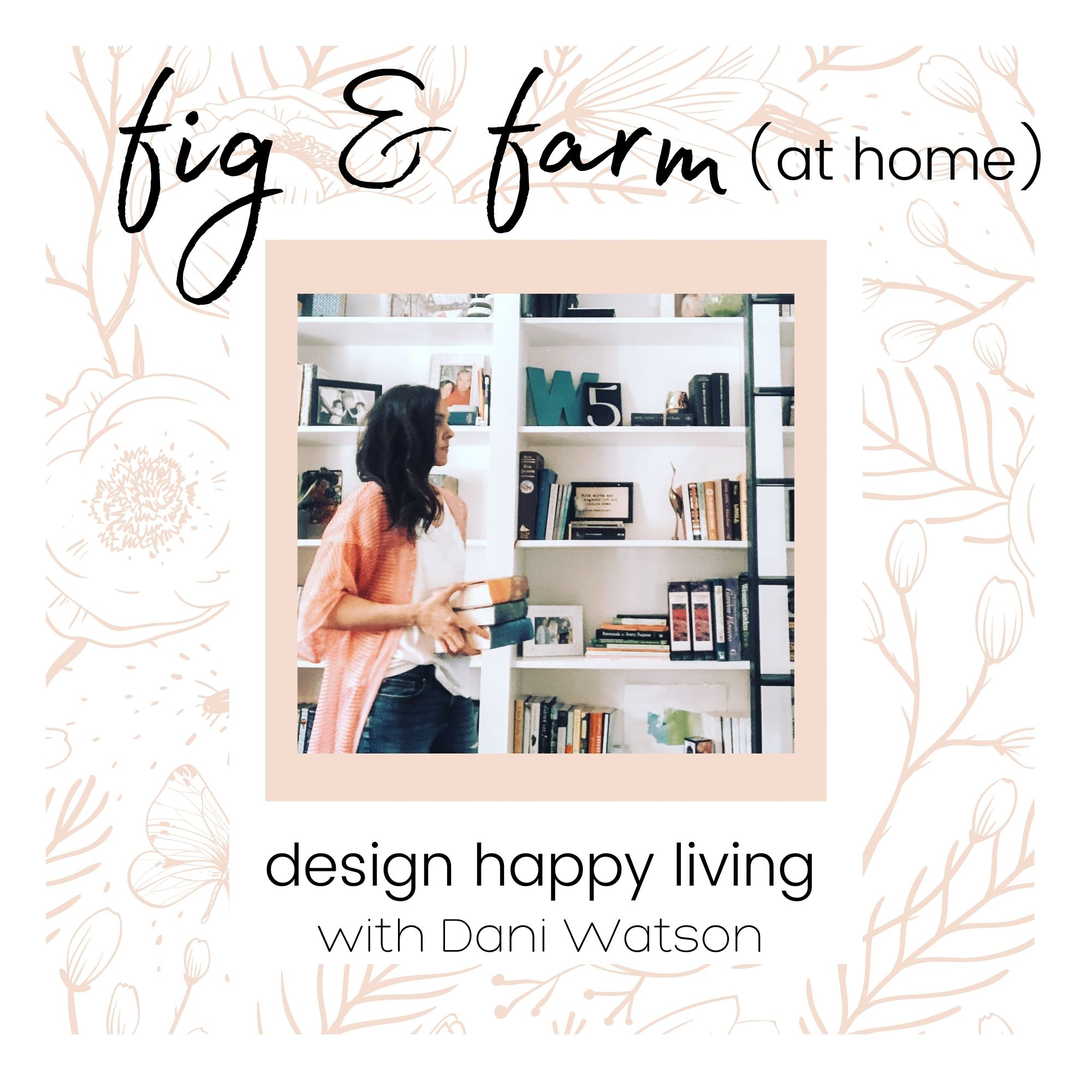 What happens when you are wanting to re-fresh a room in your house, but you are starting with a smaller than small budget?
* Do you wait and save?
* Do you throw in the towel because you think it's not worth it?
OR
* Do you start with these 5 things because they are bound to start you off on the right foot?
In today's episode we're talking about how you can make significant change in re-freshing a room in your home even when you budget is small. Start with these 5 things:
1. Setting the intention for the room and identifying why you want a re-fresh is a critical first step. 
2. Choosing an inspiration piece for your room will help you choose a color palette for your room.
3. Using what you have is critical for keeping costs low. Be creative, think outside the box and try to see a different use for the items you want to bring into the design.
4. Pick up the paintbrush and don't be afraid to paint. Painting is transformational and it doesn't always have to be paint on the walls. If you can't paint the walls, how about painting the furniture? 
5. Repetition is the key to a cohesive design. Look for design elements (colors, patterns, wood tones, metals) that are repeating throughout your room. Even better - make sure these design elements aren't clumped together in one area. Spread them out throughout your room to create balance. 
// Links mentioned in show: //
* Book a call: https://www.figandfarmathome.com/book-a-call
* Follow my $500 school office re-fresh journey: https://www.instagram.com/figandfarm/
* How to paint furniture: https://bit.ly/paintingfurniture101
Happy Styling!
xo,
dani