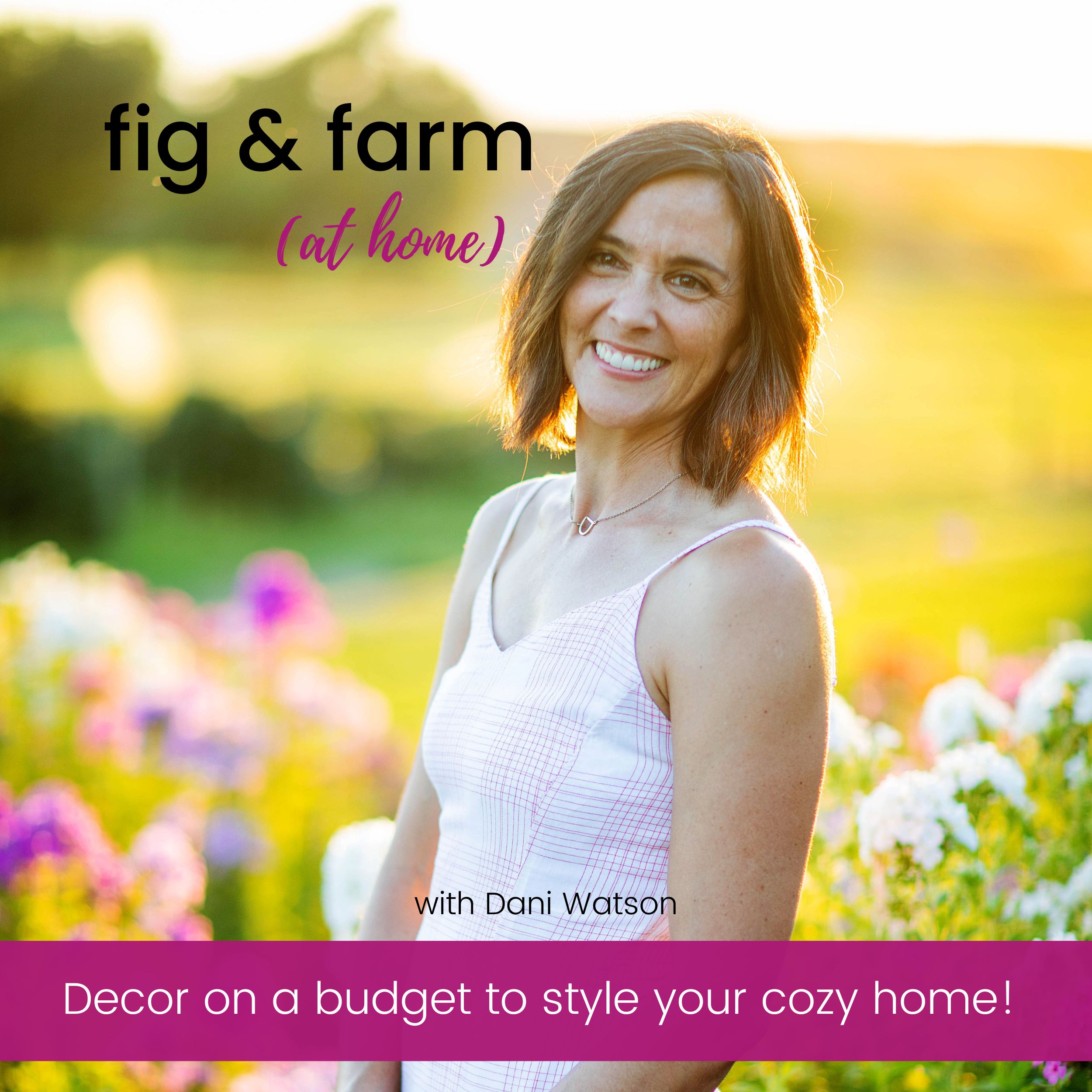 We've all heard about the campaign to shop small. It lands nicely the day after the biggest shopping day in the US almost as an after thought to not forget the little guys...to give a crumb or two to the small businesses so they don't feel left out. 
BUT...what if we shopped small all year?! 
There's a web of interconnectivity that happens when we shop small: 
* we help the environment
* we help our pocket books
* we help a small business
* we find unique home decor pieces
Here are 4 ways shopping small can make a BIG impact:
1. Keeps things out of the landfills: shopping at thrift stores, garage sales, consignment stores, antique malls, vintage retail stores, Etsy and Ebay eliminate excess waste in landfills. 
2. Saves you money: shopping at small retail stores rather than big box stores can save you money because items can often times be a fraction of the cost if purchased new.
3. Supporting a small business means you are directly impacting a family:
Behind each small boutique, Etsy store, antique mall or vintage retail shop are vendors and owners who work hard curating or crafting their wares. Each sale they make not only elicits a happy dance, but DIRECTLY IMPACTS the family behind it. That sale: pays their rent, puts food on the table, provides the clothing on their backs. Your purchase provides for a family's most basic needs. 
4. Reduces your shopping overwhelm and frustration:
When you find a vendor, a small boutique, an antique mall, an Etsy shop that you love...one that you repeatedly find products that 'speak your language' - you have basically found a personal shopper. The vendor behind that space is so honed in on their aesthetic that the presentation for the shopper makes your decisions easier, less overwhelming and frustrating. Sometimes...that's worth the extra investment. 
// Let's Connect: //
Email: figandfarmathome@gmail.com
Instagram: @figandfarm
Website: www.figandfarmathome.com
Community: www.bit.ly/design101group
Happy styling!
xo,
dani