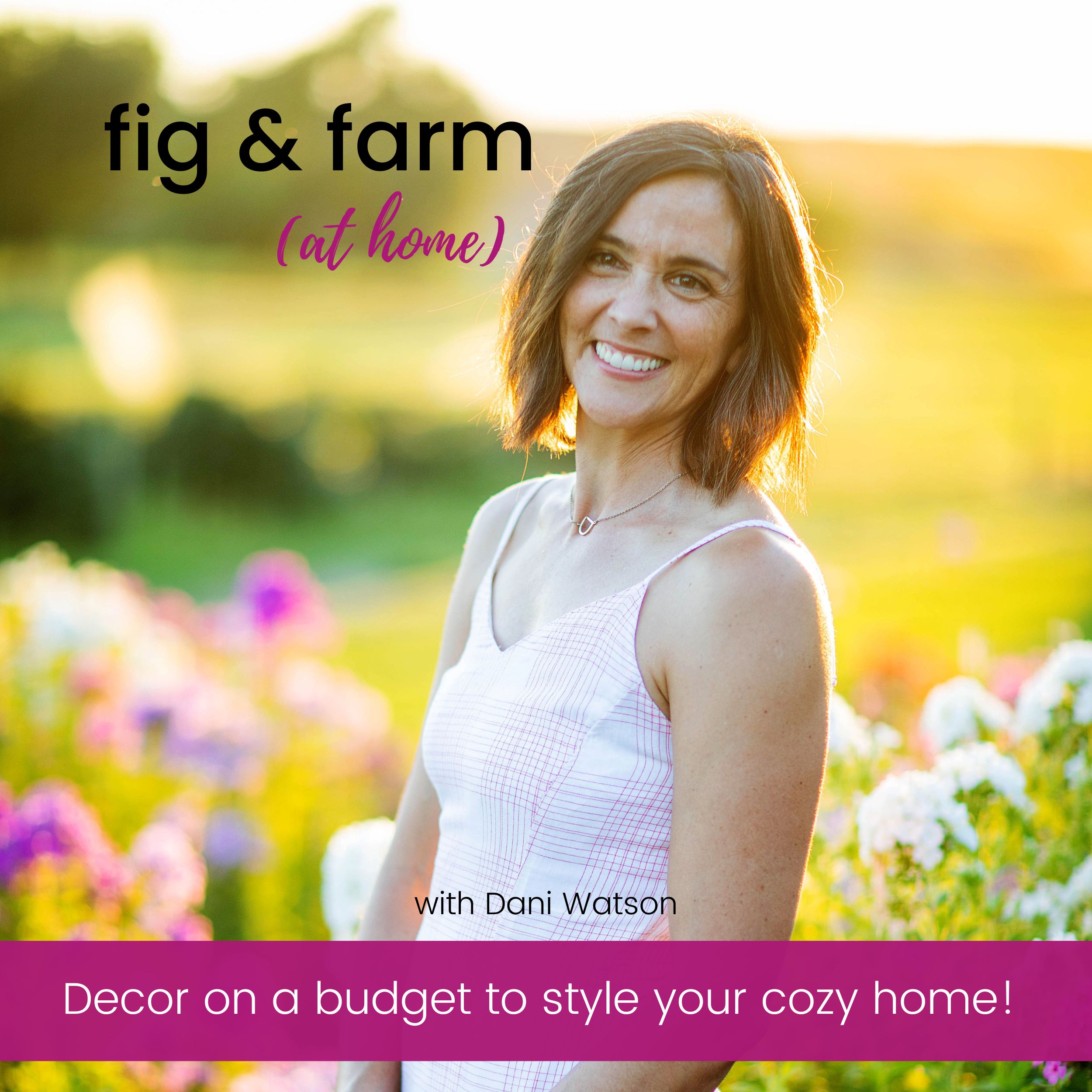 When functional is janky, broken and just down right inefficient designing a space that meets the purpose you NEED the room to meet is a no brainer.
Doing it on a $400 budget is down right absurd, right? WRONG! 
Join me on the journey of re-designing my laundry room so it's not only more efficient for me and my family, but beautiful too! 
Subscribe to my email so you can watch the transformation happen real-time: figandfarmathome@gmail.com
Learn if your home is serving you or you are serving it by taking the quiz:
Take Pinterest 101: Pinning with a Purpose so you can learn your design aesthetic: 
Happy styling!
xo,
dani